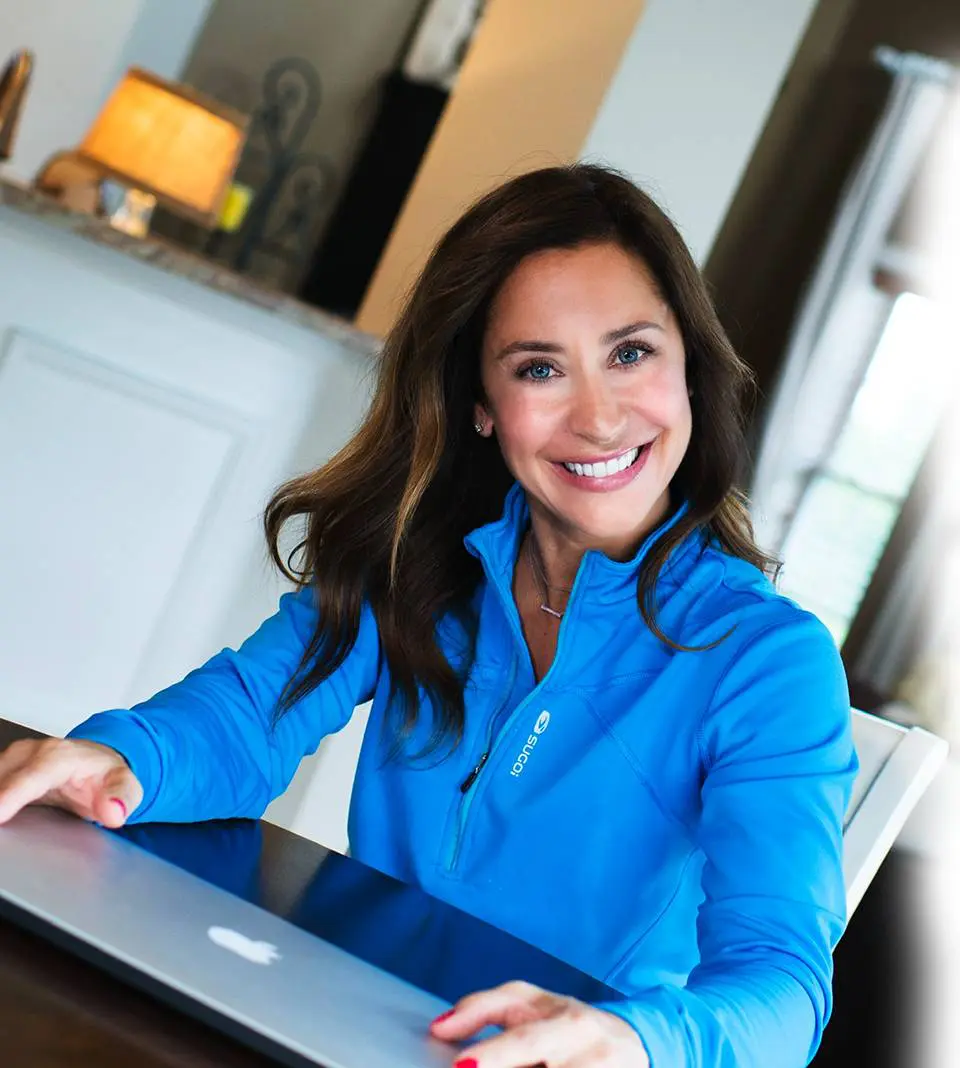 Offering Custom Nutrition Plans & Fitness Training Since 2009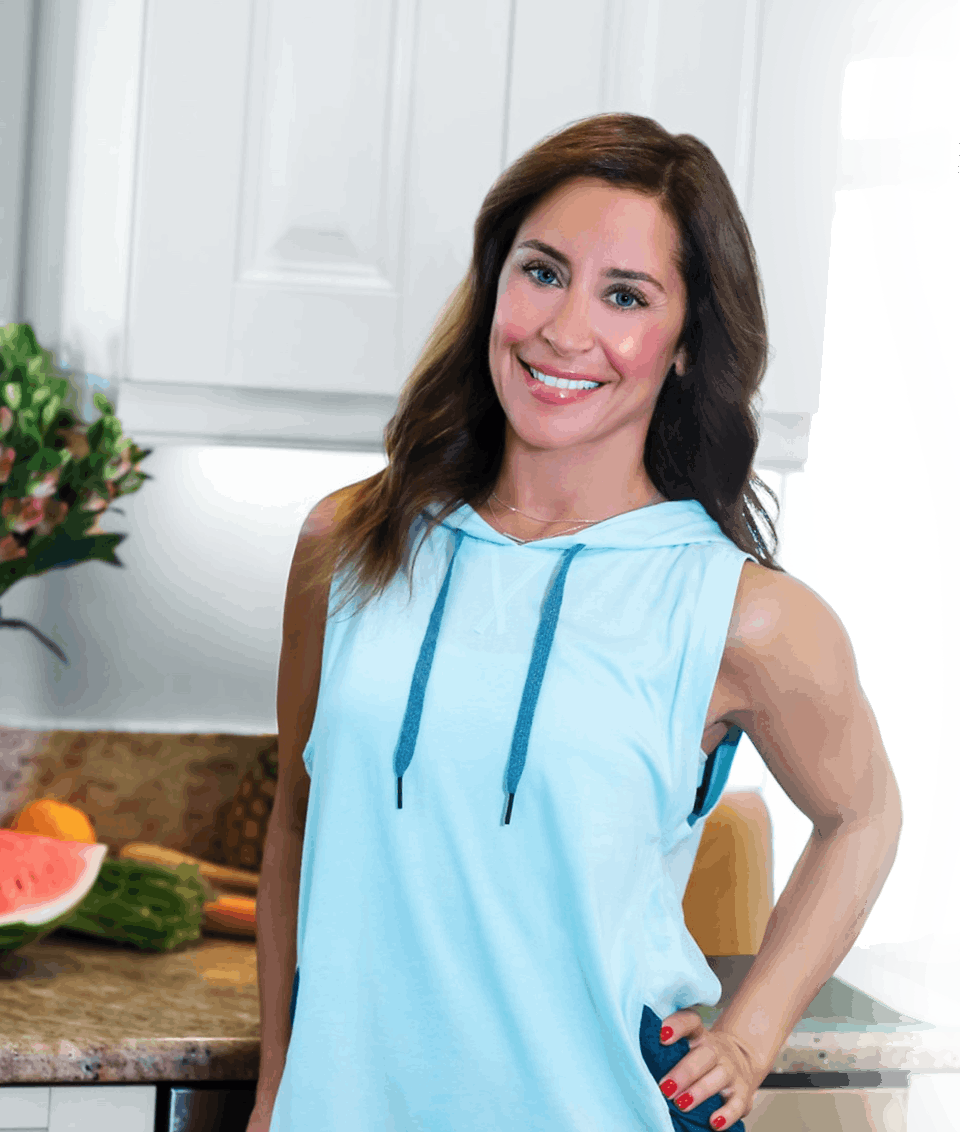 Registered Nurse, Certified Fitness Trainer & Certified Nutrition Specialist
Scherer Strength offers a certified fitness program and sports nutrition advice.
Owned and operated by Melissa Scherer, the business provides a complete health and fitness nutrition program to improve clients' athletic and overall health performance.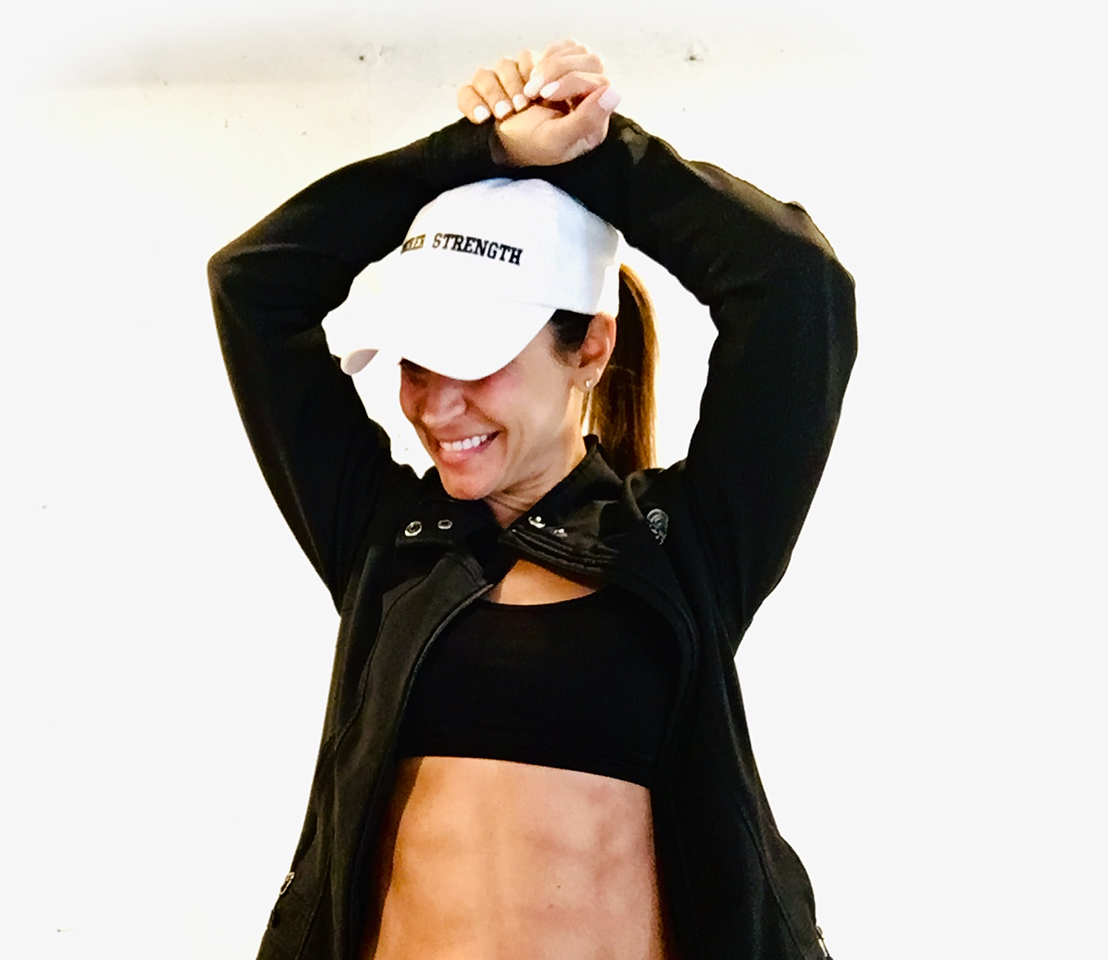 As a registered nurse and nutrition specialist, Melissa believes that support and accountability are imperative for success. As she teaches her clients to become accountable to themselves, she is there to guide, support, and coach them.
Please connect with Melissa via Facebook group text or email for personalized advice.